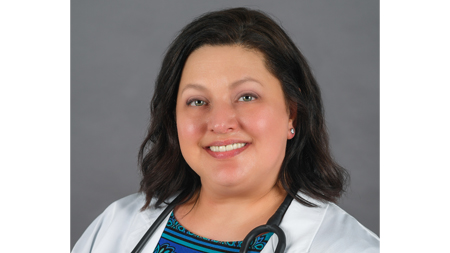 May Mental Health Awareness Month
How are you? It's a question most of us ask others on a daily basis, but for one in five Americans who live with a mental health condition that may be a difficult question to answer. May is national mental health awareness month, and it's important to remember that you, or a loved one, who experiences anxiety, panic attacks, depression and other mental disorders are not alone.
According to the National Institute of Mental Health nearly 70% of all adults report experiencing anxiety on a regular basis, but for some this may lead to anxiety disorder, debilitating panic attacks, difficulties staying employed, trouble socializing and even substance abuse. It is important to remember that our emotional health is directly related to our physical health. Stress is normal for our bodies; however, we are generally able to recover from short periods of stress. But stress that continues over a long period of time places more strain at on our overall health.
Mental stress can impact the immune system in many different ways, and even increase physical illness. That includes any mental, behavioral, or emotional disorder such as depression, anxiety, mood disorders, including bipolar disorder, personality disorders, schizophrenia, trauma, eating disorders, and substance use disorders
Common signs and symptoms associated with stress include difficulties with sleep, low energy and motivation, sadness, nervousness, difficulties with concentration, questioning one's abilities, and feeling easily annoyed or irritable.
Remember, too, that adults and children handle stress differently and depending on the age and personality of your child, stress can be more difficult to handle. Children may show defiance, disrespect, complaining, fighting, not wanting to leave your side or even ignoring others. This may lead to issues at school, with home life, and socializing with peers.
It is important to know that it is okay to "not be okay" and there are many options to help one address mental health issues including medications, therapy or counseling, biofeedback techniques and even specialty or psychiatric care. If you or a loved one have been experiencing any of these issues and you would like to talk to a provider call Bucktail Medical Center Community Clinic at 570-923-1019 to make an appointment.